WELCOME TO RAE ISLA'S ELECTRONIC PRESS KIT.

PLEASE EMAIL HELLO@RAEISLA.COM TO BE ADDED TO THE INDUSTRY LIST FOR UPCOMING SHOWS, RELEASES, AND PROJECTS.


MUSIC

PHOTOS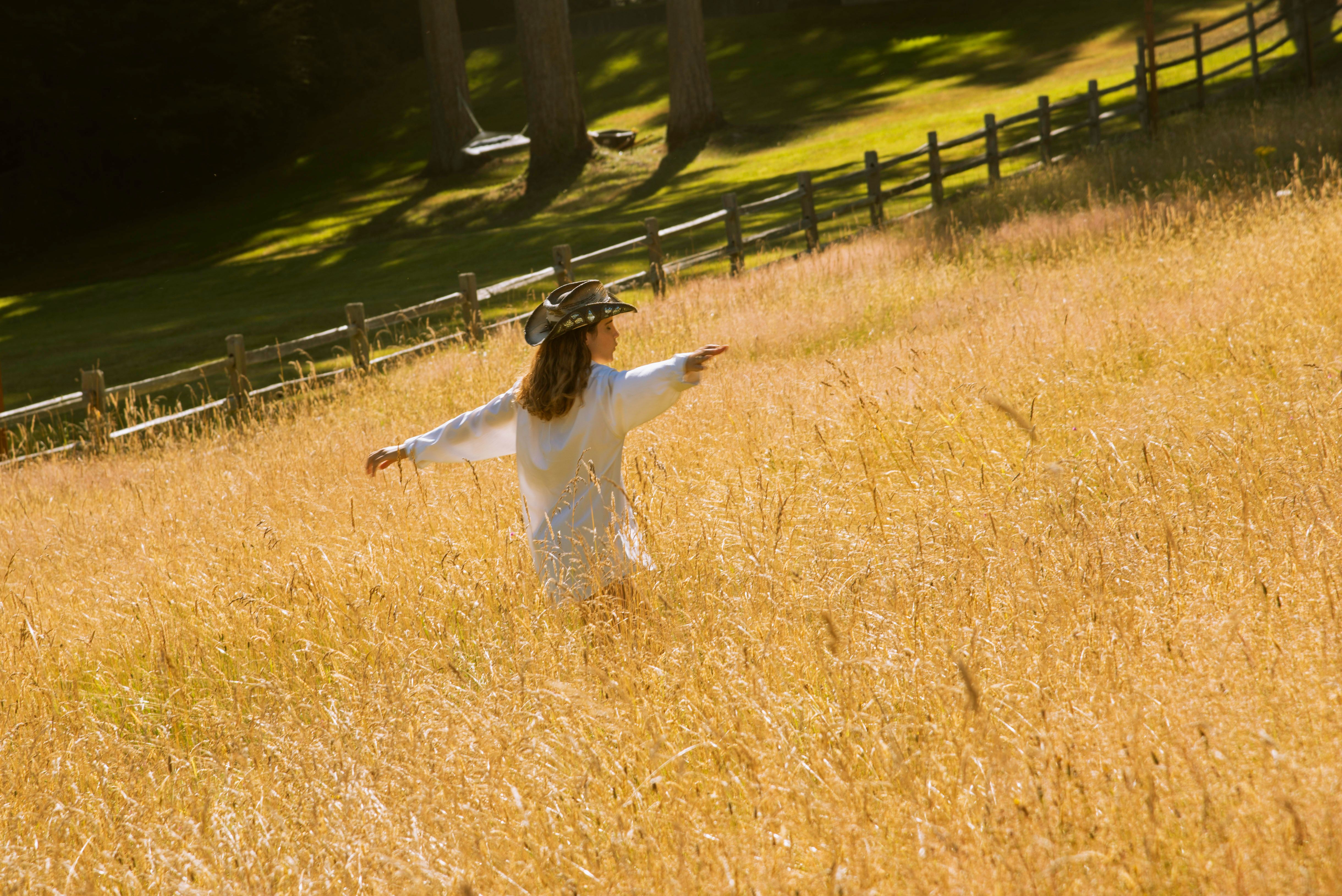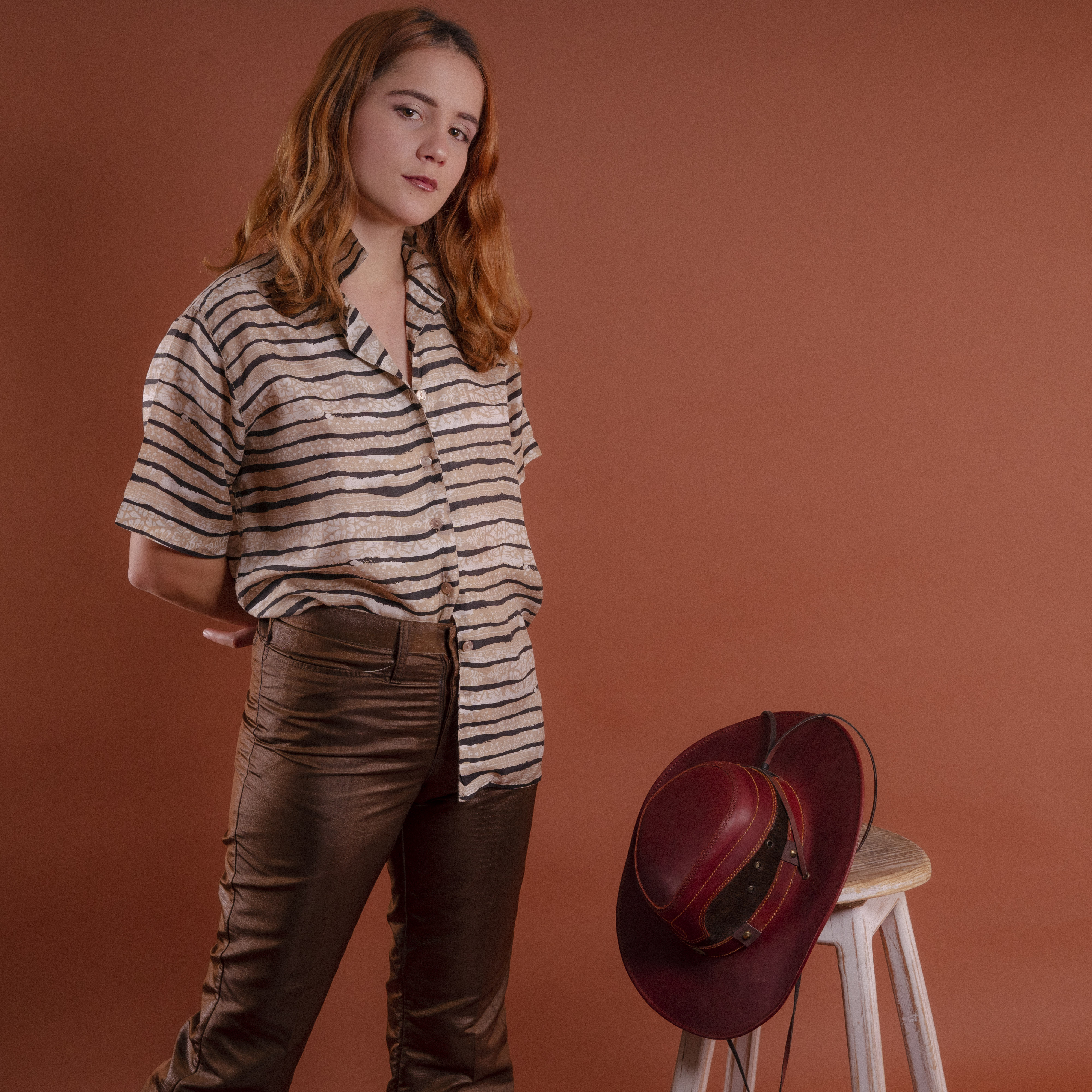 LIVE VIDEOS
SOLO PIANO
PIANO + STRINGS
FULL BAND
BIO
Rae Isla is an independent singer-songwriter and pioneer in the web3 music space, having sold over 1.5K Music NFTs and attended festivals around the world to present her music. Classically trained in cello, then studying voice as well as business at Berklee College of Music, Rae launched her career as an indie musician in Brooklyn, NY, collaborating on early releases with producer Gianluca Buccelati (Lana Del Rey, Arlo Parks). She went on to self-produce and release her first EP while becoming a staple in NYC's indie live music scene, frequenting clubs like Rough Trade and SoHo House. Rae's music has been featured in Rolling Stone, Billboard, Complex, and more. Her debut album "Another Life" was the 27th most added record in the world on NACC Charts. Rae has returned to Seattle after a year in Mexico City, and is gearing up to release her sophomore album while traveling to perform, advise music platforms, and build a local & global community of true music fans.
WEB3 PROJECTS
June 2022 - Organized & Performed at Web3 Singer/Songwriter Showcase sponsored by Fender
August 2022 - Sold out 3 Music NFT collections, totalling 5 ETH
September 2022 - Sold out 50/50 editions in 3 minutes on Glass.xyz. Highest grossing video on the platform.
September 2022 - Head of Music Programming at NFT Seattle & Headline Performer
October 2022 - Sold out 25/25
editions in 50 seconds on Sound.xyz
November 2022 - Speaker at NFT London
November - December 2022 - Sold out 1,000 piece collection, 55+ETH in volume
February 2023 - Sold out 50/50 editions in 10 minutes on sound.xyz
March 2023 - Panelist at Berklee College of Music & The EU @ SXSW
TOUR HISTORY


New York, NY
Le Poisson Rouge (700), Gramercy Theater (500), Mercury Lounge (250), SoHo House (200)
Brooklyn, NY
National Sawdust (350), Rough Trade (250), Sultan Room (200), Union Pool (150)
Seattle, WA
Fremont Abbey (250), Triple Door (250), Belltown Bloom, Freakout Fest
Boston, MA
Brighton Music Hall (340), Middle East Club (200)
Los Angeles, CA
Budman Studios (100)
Philadelphia, PA
City Winery Loft (160)
Nashville, TN
Tempo (100)
Greenville, SC
Radio Room (65)
Mexico City, MX
Departamento (100), Una Cancion (300)



MUSIC VIDEOS
PRESS

UPROXX (2023)

NFT NOW "One to Watch" (2023)

NFT NOW (2022)

Billboard (2022)

Guitar Girl (2022)

Yoshi Drops the Mic Podcast (2022)

WARP Magazine feature (2021)

Rollingstone MX "Artist to Know" (2021)

Country Queer album review (2021)

Country Queer interview (2021)

OUT NOW feature (2021)

Newlywed Records interview (2021)

Cultura Mainstream feature (2021)

Out Front Magazine premiere (2020)

COMPLEX UK premiere (2019)

Atwood Magazine feature (2019)

Popdust feature (2019)

EUPHORIA premiere (2019)

Earmilk premiere (2018)

Highlark Magazine "Rae Isla is a Godsent" (2018)