WELCOME TO RAE ISLA'S ELECTRONIC PRESS KIT.

PLEASE EMAIL CONTACT@RAEISLA.COM TO BE ADDED TO THE INDUSTRY LIST FOR UPCOMING SHOWS, RELEASES, AND PROJECTS.


MUSIC

PHOTOS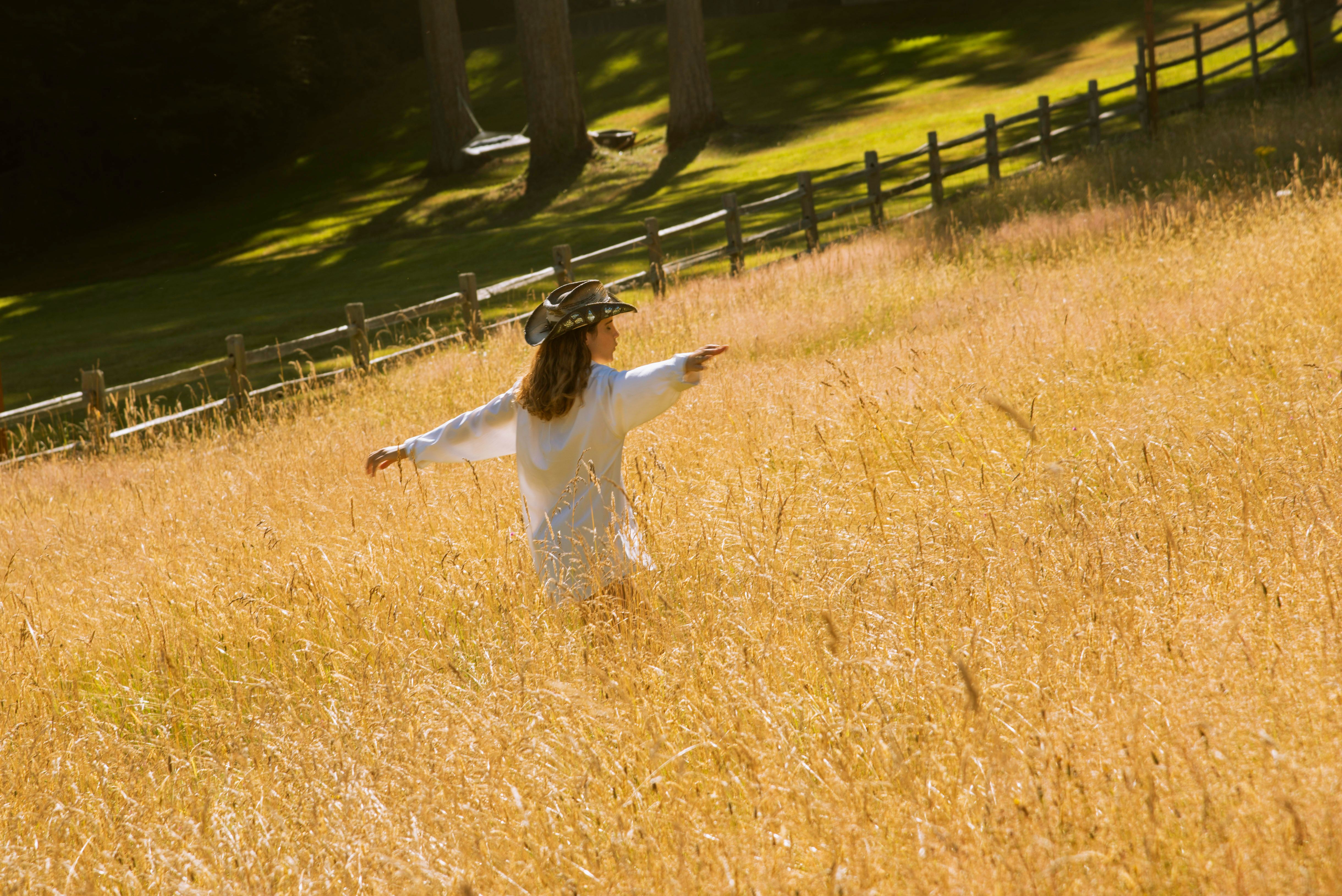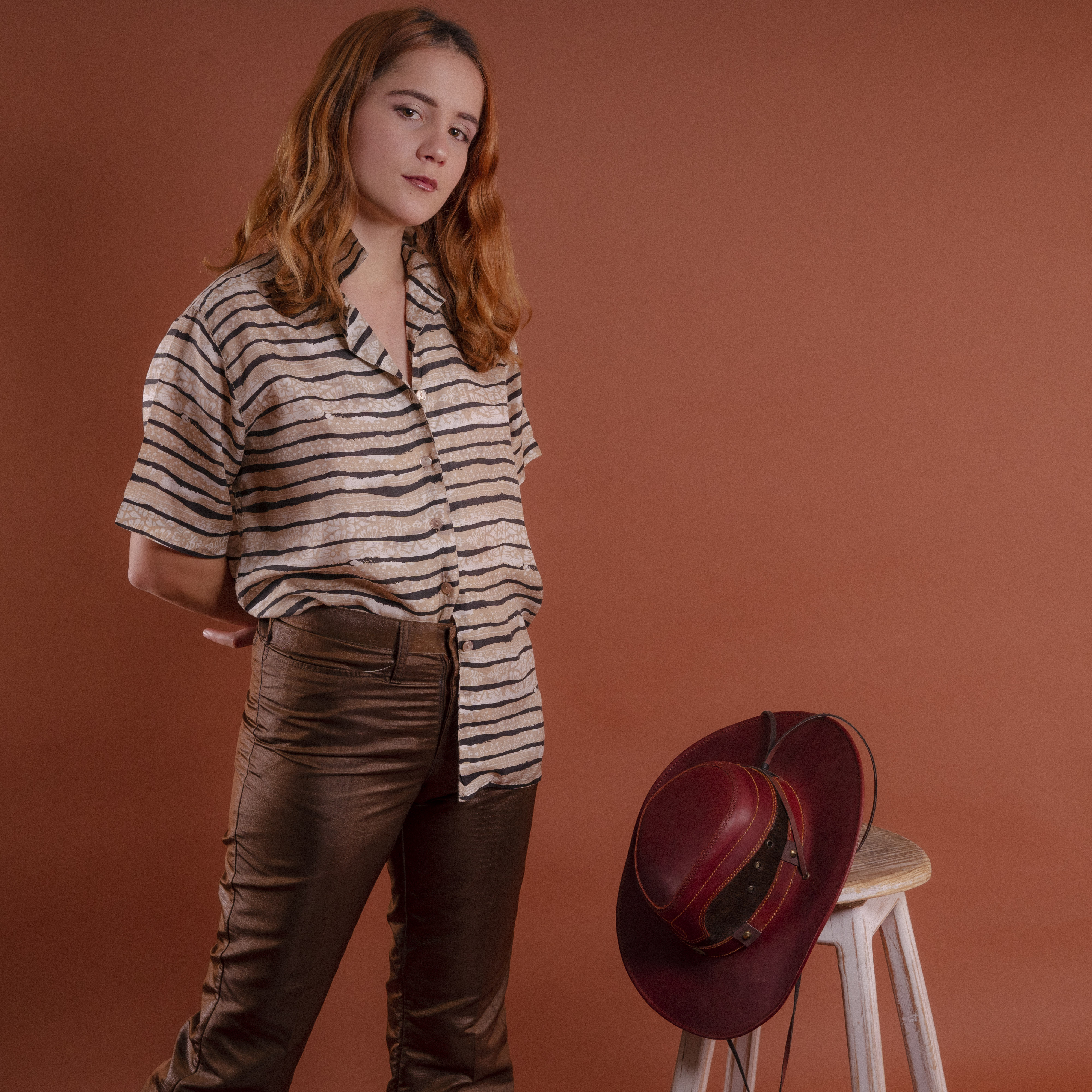 LIVE VIDEOS
SOLO PIANO
PIANO + STRINGS
FULL BAND
BIO

Born on an island near Seattle, Rae Isla's americana pop songs capture the turmoils and triumphs of being a young queer woman who's unafraid of change. Rae got her start on the opposite coast in Brooklyn's indie scene, collaborating on early releases with producer Gianluca Buccelati (Lana Del Rey, Arlo Parks) and self producing/releasing her first EP in 2018 while working full time for start-ups. After five years in NYC, Rae now divides her time between Brooklyn, Seattle, and Mexico City. Her debut album Another Life, produced with Garrett Eaton (Holly Miranda, Gracie & Rachel), is a ten-track journey detailing the end of a relationship and the subsequent loss, exploration, and reinvention that happens afterwards. At times exuding warm earthiness and others biting introspection, Rae examines her own life while seemingly hovering just above it. Another Life sees Rae depart from her more pop-centric sound and settle into what she describes as her roots of folk, country, and americana. The album is featured in Rolling Stone, Billboard, Complex, Los40 Mexico and more. It charted #163 in NACC's top 200.



WEB3 PROJECTS
June 2022 - Organized & Performed at Web3 Singer/Songwriter Showcase sponsored by Fender
August 2022 - Sold out 3 Music NFT collections, totalling 5 ETH
September 2022 - Sold out 50/50 editions in 3 minutes on Glass.xyz.
It remains the highest volume drop on the platform.
September 2022 - Head of Music Programming at NFT Seattle & Headline Performer
October 2022 - Sold out 25/25
editions in 50 seconds on Sound.xyz
November 2022 - Speaker at NFT London
November - December 2022 - Sold out 1,000 piece collection, 40ETH in primary
TOUR HISTORY


New York, NY
Le Poisson Rouge (700), Gramercy Theater (500), Mercury Lounge (250), SoHo House (200)
Brooklyn, NY
National Sawdust (350), Rough Trade (250), Sultan Room (200), Union Pool (150)
Seattle, WA
Fremont Abbey (250), Triple Door (250), Crocodile Here/Now (100)
Boston, MA
Brighton Music Hall (340), Middle East Club (200)
Philadelphia, PA
City Winery Loft (160)
Nashville, TN
Tempo (100)
Greenville, SC
Radio Room (65)
Mexico City, MX
Departamento (100)



MUSIC VIDEOS
PRESS

NFT NOW (2022)

Billboard (2022)

Guitar Girl (2022)

Yoshi Drops the Mic Podcast (2022)

WARP Magazine feature (2021)

Rollingstone MX "Artist to Know" (2021)

Country Queer album review (2021)

Country Queer interview (2021)

OUT NOW feature (2021)

Newlywed Records interview (2021)

Cultura Mainstream feature (2021)

Out Front Magazine premiere (2020)

COMPLEX UK premiere (2019)

Atwood Magazine feature (2019)

Popdust feature (2019)

EUPHORIA premiere (2019)

Earmilk premiere (2018)

Highlark Magazine "Rae Isla is a Godsent" (2018)